Welding, Industrial Supplies, Consumables & Filler Metals
– Torches & Torch Handles –
Oxy-Fuel Torches are the base piece of equipment to add either cutting, welding, & heating tips onto.
From small handheld to six foot long junkyard torches & mechanized solutions, Wisco stocks multiple brands for multiple types of fuel gas.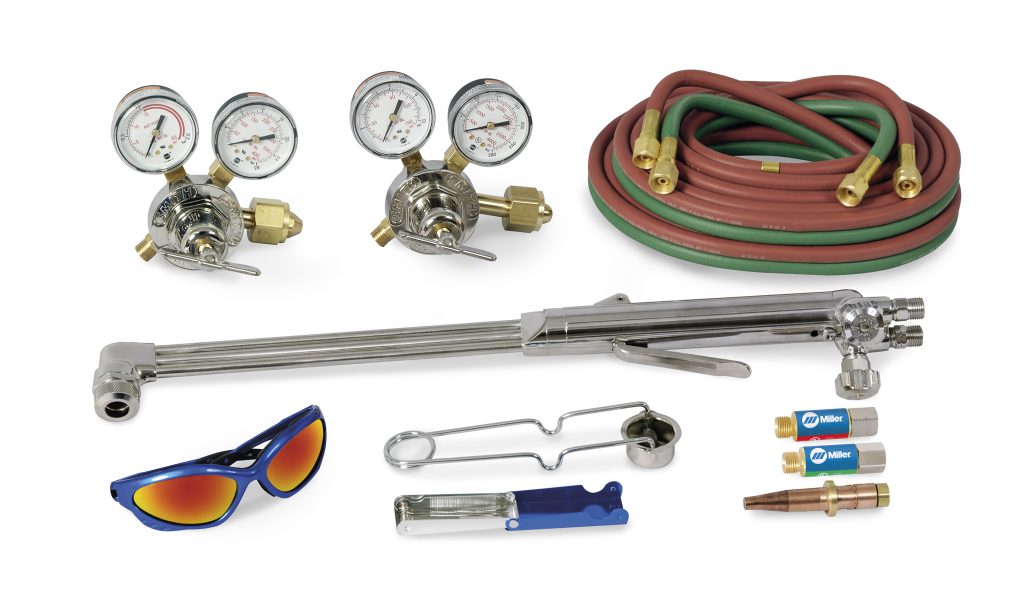 – Tips & Nozzels –
Oxy-fuel welding & cutting requires a wide variety of Tips & Nozzels depending on the application and specific fuel gas being used.
– Hose & Flashback Arrestors –
A flashback arrestor or flash arrestor is a gas safety device most commonly used in oxy fuel welding & cutting to stop the flame or reverse flow of gas back up into the equipment or supply line. It protects the user and equipment from damage or explosions.
Wisco carries flashback arrestors for every brand of torch and regulator we stock. Safety above all else.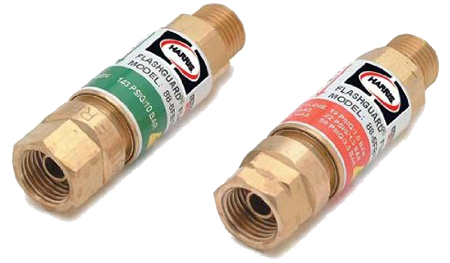 – Regulators & Flowmeters –
Regulators reduce the high pressures of compressed gas cylinders to those usable for cutting and welding. Oxygen & Fuel regulators usually have two stages:
The first stage of the regulator releases the gas at a constant rate from the cylinder despite the pressure in the cylinder becoming less as the gas is released.

 The second stage of the regulator controls the  pressure reduction from the intermediate  pressure to low pressure.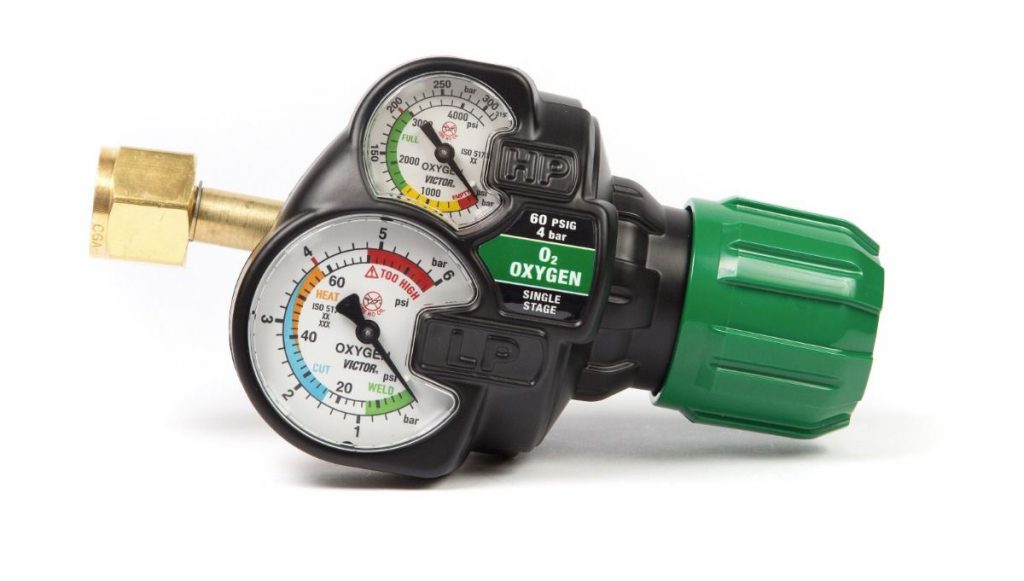 Filler Metals & Hardfacing
– Spooled Wire –
Used primarily in the MIG & Submerged Arc processes, spooled welding wire comes in a variety of sizes of spools ranging from 1 lb spool-gun ready to 600 lb spooled drums. 
Ranging in diameters from .023 to 1/8 Wisco stocks over 50,000 lbs of all variety of mild steel, stainless, aluminum and flux-cored wire, from the top leading brands. 
– Stick Electrodes –
Used in the SMAW (Stick) process, stick electrodes come in a variety of diameters & lengths with varied flux coatings for specific applications. 
Used often in structural steel, most electrodes are classified by numbers representing their tensile strength per square inch, what welding position to use them in, and coating & current.
Example: 7018 Electrodes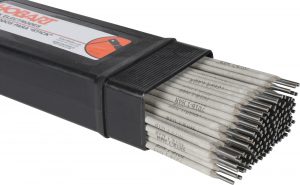 (70) = 70,000 lbs tensile strength psi
(1)  = Can be welded in all positions
(8) = Low hydrogen (low-hy) AC, DC+-
– Stainless, Aluminum, Nickel –
Welding a specific grade of Stainless Steel or alloy of Aluminum or Nickel requires matching filler metal to ensure a strong weldment. 
Wisco stocks most common grades and alloys in most diameters. 
Looking for  a specialty grade or size? 
If we don't have it in stock, we'll find it ASAP and start stocking it for your business.
- Click below for
Filler Metal Catalogs -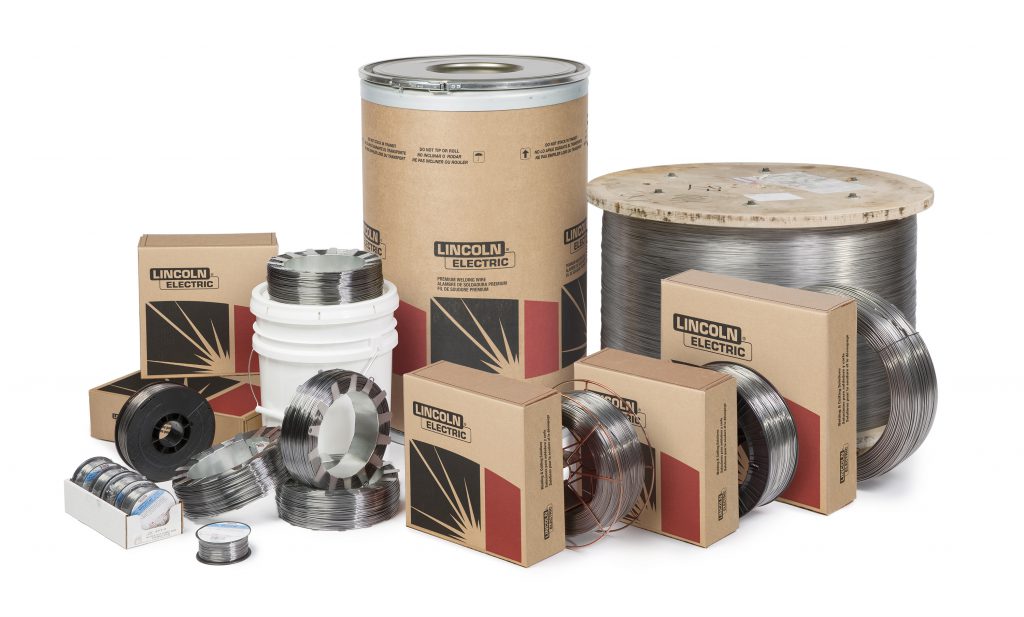 Abrasives, Grinders, Power Tools
– Grinding, Cutting, & Finishing Products –
High quality & long lasting abrasives are essential to keeping your employees safe,  costs low, and production on schedule. 
Wisco strives to stock nothing but top quality abrasives & power tools to achieve all of the above. Looking for a brand that we don't carry? Not only will we get it for you next day on us, we'll start stocking it for your business.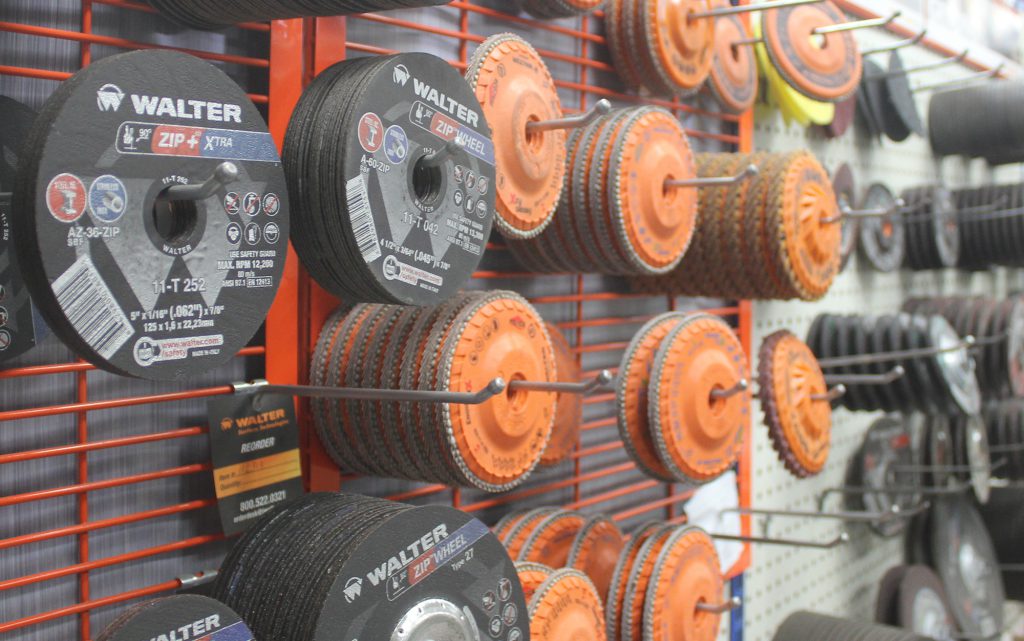 Grinding & Cut-Off
Depressed Center
Reinforced Cut
Bench & Pedestal
Snagging Wheels
Wire Wheels & Cups
Finishing Products
Flap Wheels
Bonded Paper
Paper Sheets
Paper Roll
Belts
Angle Grinders & Power Tools
Angle Grinders
Magnetic Drills
Steel Saws
Hole Punchers
Replacement Cutters
- Grinders & Power Tools -
Having the right tool with the correct abrasive is important for all metal working. You can count on Wisco's expertise and experience to match the right equipment and abrasives with your specific job.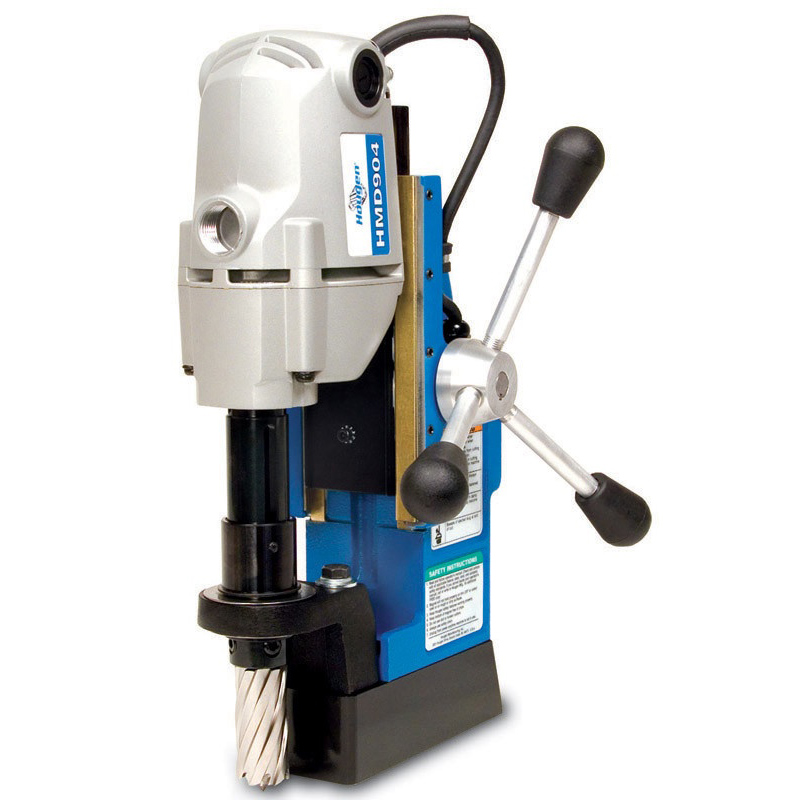 - Click below for product Catalogs -
Welding/Plasma Consumables
– Welding Consumables & Accessories –
Welding Consumables change style & part number every other day, finding the right item can get cumbersome.
Let Wisco take the guess work out of it, so you can get back to real work. We carry over 10 brands of welding consumables & our customer representatives can track down even the most obscure part.
– Tungsten –
Quality Tungsten is the first step in achieving a quality TIG weld. We stock the highest quality Tungsten from select manufacturers in every major type.
2.0% Thoriated
2.0% Ceriated
0.8% Zirconiated
2.0% Lanthanated
1.5% Lanthanated
Pure Tungsten
MIG
Contact Tips
Nozzles
Liners
Driver Wheels
Guns
Spool Guns
Cable
TIG
Torches
Tungsten (All Types)
Gas Lens
Collet Body
Water Hose
Gas Hose
Back Caps
Start Switches
Plasma
Nozzles
Electrodes
Retaining Caps
Shields
Swirl Rings
Torches
Cable
Stick
Electrode Holder
Clamps
Cable 
Cable Connectors
Lugs
Adapters
Safety Supplies & Equipment
– P.P.E. or Personal Protection Equipment –
P.P.E is equipment that will protect the user against health or safety risks at work. During welding this includes a wider range of equipment as can be an especially hazardous practice.
Wisco provides full lines of P.P.E for every application and job site to keep you compliant, but more importantly SAFE.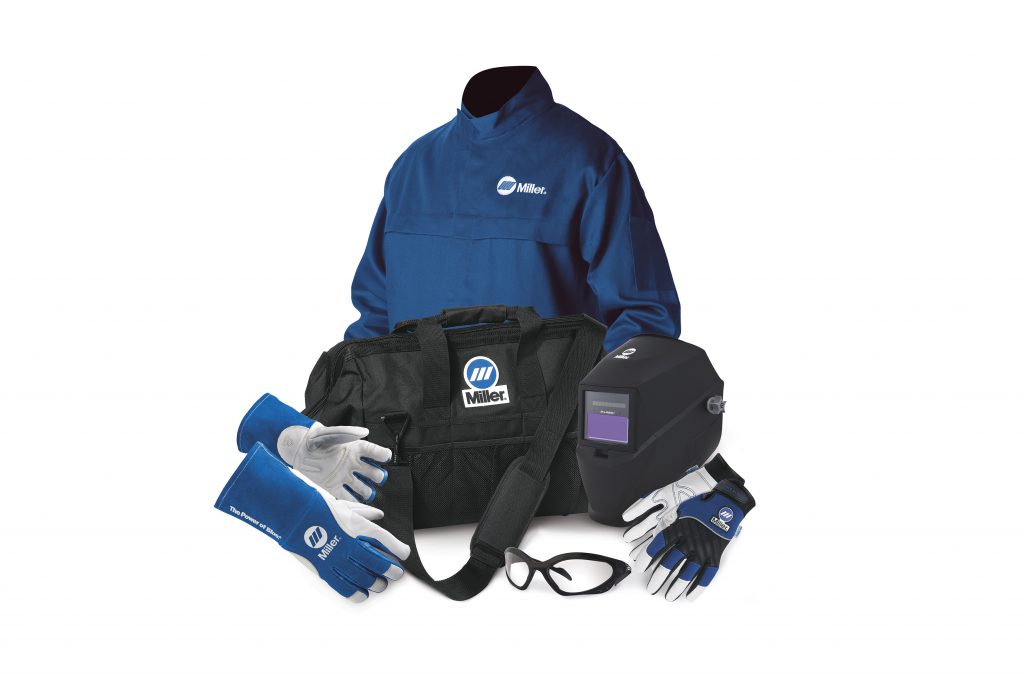 – Welding Helmets

 –
These shields protects your eyes and face from the harmful UV light from the welding arc. Essential to all welding & cutting processes.
We also carry respiratory-integrated welding helmets where external fume control is not an option.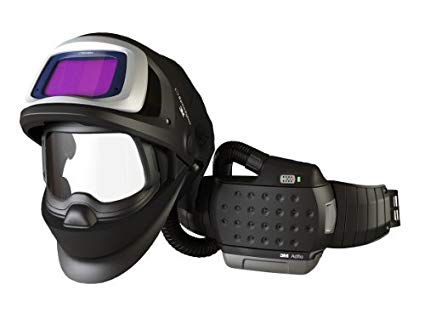 – Cylinder Safety –
High pressure Cylinder & Liquid Can Safety is paramount to the safe handling and transport of cylinders. Cylinder carts, stands, and cages are some of the ways to ensure that your business or job site is staying compliant and safe.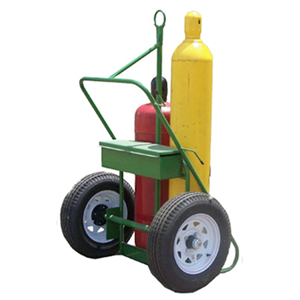 – Environmental Safety –
Fume Management is essential to managing your employees safety & Environmental Impact. Fume extraction equipment & respiratory protective systems are two impact ways to monitor the workplaces environment & maintain a safe work space.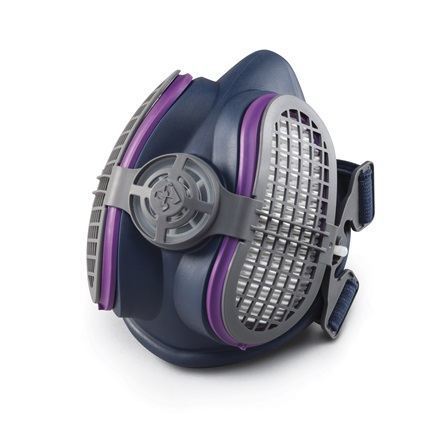 P.P.E
P.P.E
High Visibility Clothing
Hard Hats/Helemts
Gloves
Eye Protection
Footwear
Harnesses
Ear protection
Respiratory Protective Equipment (RPE)
Welding Helmets
Welding Helmet Types
Auto Darkening
Passive
Fixed Shade
Variable Shade
Solar Powered
Battery Powered
Venitalted
Cylinder Safety
Cylinder Safety Equipment
Cylinder Cages
Cylinder Carts
Liquid Can Carts
Oxy/Fuel Carts
Medial Carts
Cradles
Pallets
Environmental Systems
Environmental Equipment
Welding Screens/Booths
Integrated Air Purifying Respiration Systems
Respirators
Fume Extraction Guns
Downdraft Tables
Welding Safety
General Welding Safety
Welding Curtains
Welding Blankets
Apparel/Gloves
Warning Signage          
Storage Systems
Piping Systems
- Click for Safety Catalogs -
Solvents, Soaps, Disinfectants, Industrial Cleaners and more! Wisco is your single source supplier for not only welding & industrial supplies, but also all your janitorial needs. We stock it all, and at competitive prices.
Cleaning Supplies
Add Cleaning Supplies to your order for simple on stop shopping. Wisco stocks all manner of cleaners, disinfectants, solvents, sorbents, glass cleaners & more.
Paper Products
Paper products! We do in fact sell toilet paper! Not to mention, hand towels, shop rags, & everything paper related in between.