MIG welders for the home shop or fabrication floor. We rent the machines, guns, cables and provide all the accessories you need for the job.
Contact us for Availability!
Rent by the Day, Week, or Month!
All of our rental equipment is serviced & maintained after every rental to ensure reliability and the highest performance for your job.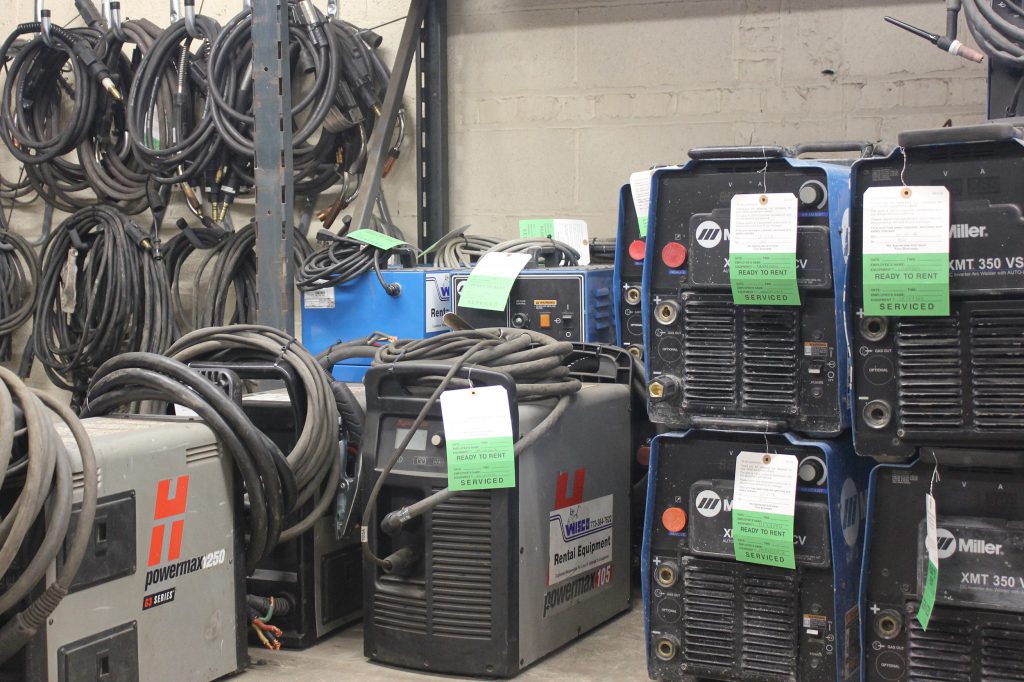 - Multi-Operator Racks & -
Fume Extraction
- Plasma (Handheld) -
& Drills
- Other Rent-able Equipment -